RVs
RVs come in contact with many outdoor elements from all of the traveling and weekend getaways. After getting home from a long trip, the last thing you want to do is clean your RV! We offer extensive RV detailing services to clean and restore your RV close to its original condition. Our experienced detailers and specialty equipment will make your RV look and feel brand new both inside and out. These vehicles are best handled by specialists; they're so large and complex that it's exhausting to handle alone!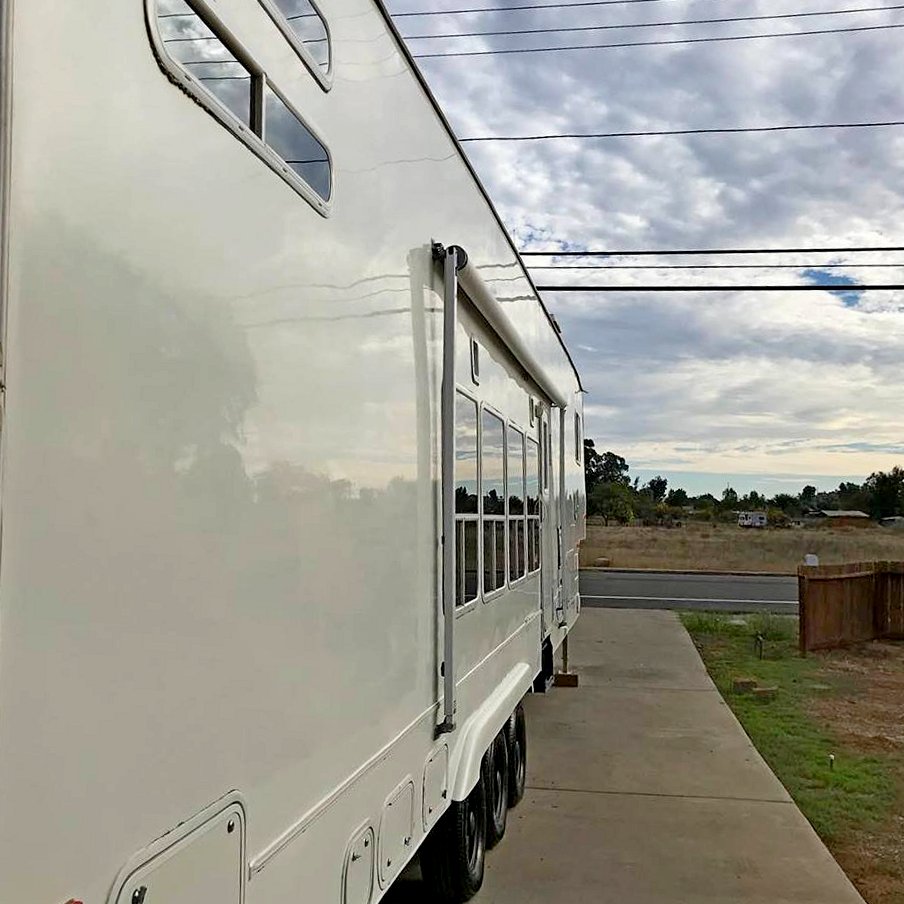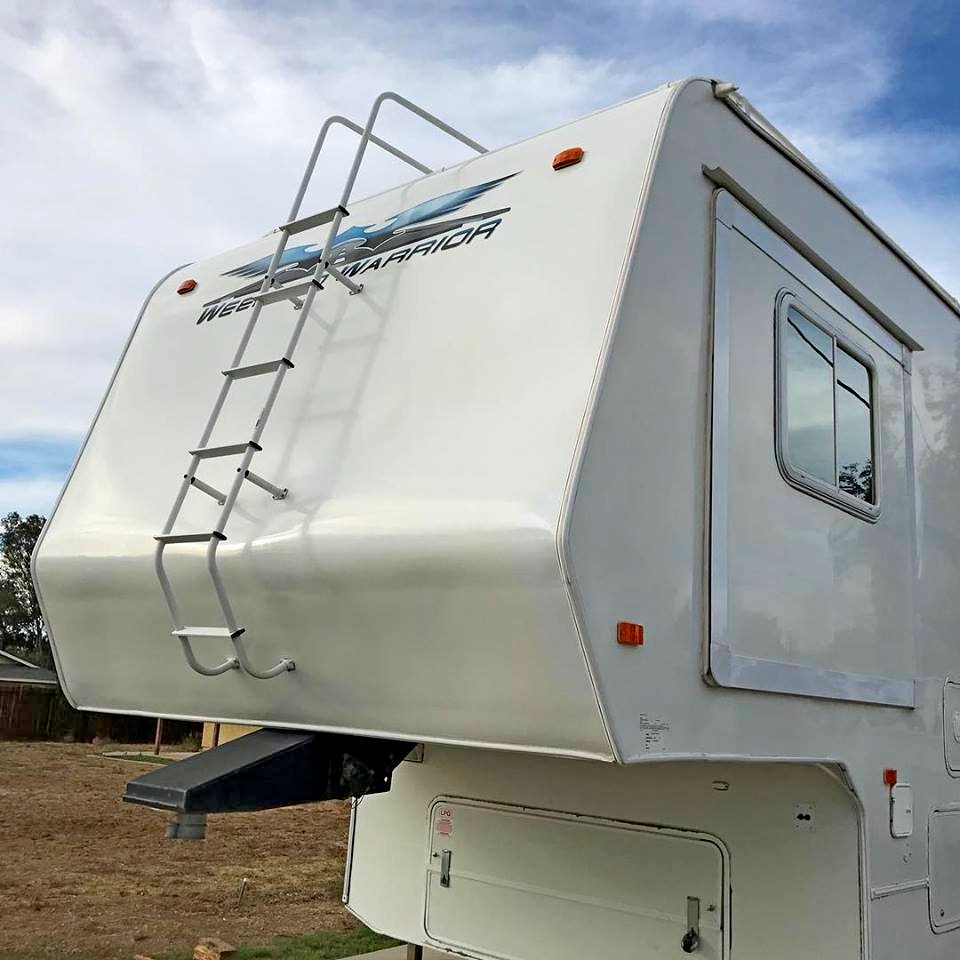 Because of the high volume of travel, it's not uncommon for these vehicles to have regular wear and tear. We'll help identify and fix any minor problems that will improve the RV's look and resale value. Our detailed cleaning service will remove and dirt, gunk, and stains from the carpet and interior. We can get a much deeper clean and achieve greater results than possible with a standard vacuum. Along with cleaning your RV top to bottom, we offer protective exterior solutions to defend your vehicle's paint against dirt and grime that accumulates over time.
Our specialized detailing services will help take care of your vehicle's needs and ensure you have a long-lasting RV. Whether you choose a one time or recurring detailing service, your RV will look and feel brand new. If you want to surprise a loved one with one of our detailing packages, we even offer gift certificates on our website! To make your RV look brand new again, contact us on our website or call (760) 315-2287 today.