Real Results

Michelle W.

Sammy M.

"Donald arrived at my home early and prepared for the job. He and another guy came to detail my new flex and apply a teflon coating."
He was self-contained and needed just my keys to get the job done. He and his employee were both really nice, very knowledgable as I had a lot of questions about the teflon coating, and super professional. I have him booked to do an interior detail on my husband's work truck, and another teflon coating for my new ride in about 6 months. His prices is super competitive – especially for someone that comes to you that is fully contained. Most importantly, I was so very pleased with the results and can't wait to have them back.
Both me and my ride were super happy and we plan to continue to use Donald for auto detail needs. He's top notch and you won't be disappointed! THANK YOU DONALD!
Nina S.

"Donald's detailing is top notch! On time, professional, kind and excellent work! They went above and beyond and even did a little work on my other car, will definitely use again."
"Donald's detailing is top notch! On time, professional, kind and excellent work! They went above and beyond and even did a little work on my other car, will definitely use again."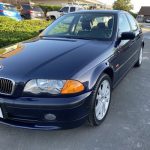 "Thank you for detailing my car! I appreciate the hard work and I can tell you treated my car with care. Will recommend you to everyone I know! Thank you again Donald!"
– Sami M. San Diego, CA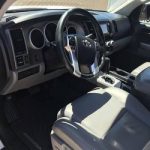 "Donald came to my office and completely made my 12 year old car look like new!!!! Super professional, prompt response, on time. I highly recommend Donald for any auto detailing!"
– Katie M. San Diego, CA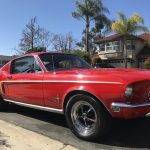 "Professional, fast, and excellent quality. Made an oxidized paint job look like new again. Super happy and will call Donald again."
– Brandon F. Ramona, CA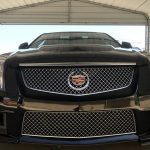 "Donald's detailing is top notch! On time, professional, kind and excellent work! They went above and beyond and even did a little work on my other car, will definitely use again."
– Christi A. San Diego, CA