PROFESSIONAL DETAILING SERVICES

Here at Donald's Automotive Detailing Specialists, we pride ourselves in the expert jobs we do and our professional, meticulous touch. We only use top of the line products, so your car is only touched by the finest chemicals dedicated to making your vehicle shine like it did in the showroom. Beauty of cars is our passion. As perfectionists, we believe this approach allows us to dedicate the time required to create a beautifully prepared vehicle.feel free to contact us if you have any question.
The Basic Detail
Want your car to look like new? Our highly-trained specialists will thoroughly clean both the interior and exterior of your vehicle. We vacuum the interior and trunk without missing any nooks or crannies. Our Basic Detail package includes door jam wipe downs, window cleans, tire dressing, and rim clean. Don't be fooled by the name; this package is far from a basic clean!
The Deluxe Detail
With the Deluxe Detail Package, our specialists provide an in-depth clean of your vehicle's interior and exterior. In addition to everything included in the Basic Detail, we thoroughly clean and protect your car's exterior paint. Our clay bar treatment safely removes any contaminants that enter your car's paint. Our expert detailers will then give your vehicle a complete body wax and shine to restore its showroom shine!
The VIP Detail
With the VIP Detail Package, we use extreme awareness to detail to clean and restore every inch of your vehicle. Our highly trained car detailing professionals will make both the interior and exterior of your car look showroom ready. The VIP Detail is the most extensive exterior and interior detailing service we offer. We use a comprehensive process to remove contaminants from your car's paint, protect paint surfaces, and deep-clean the interior. This package is ideal for anyone living near the ocean. While living on the coast has many perks, the salt in the air can rust and corrode nearby cars. We help preserve your vehicle with our salt and oxidation removal. We even go one step further and completely clean any gunk and dirt from your engine that builds up over time.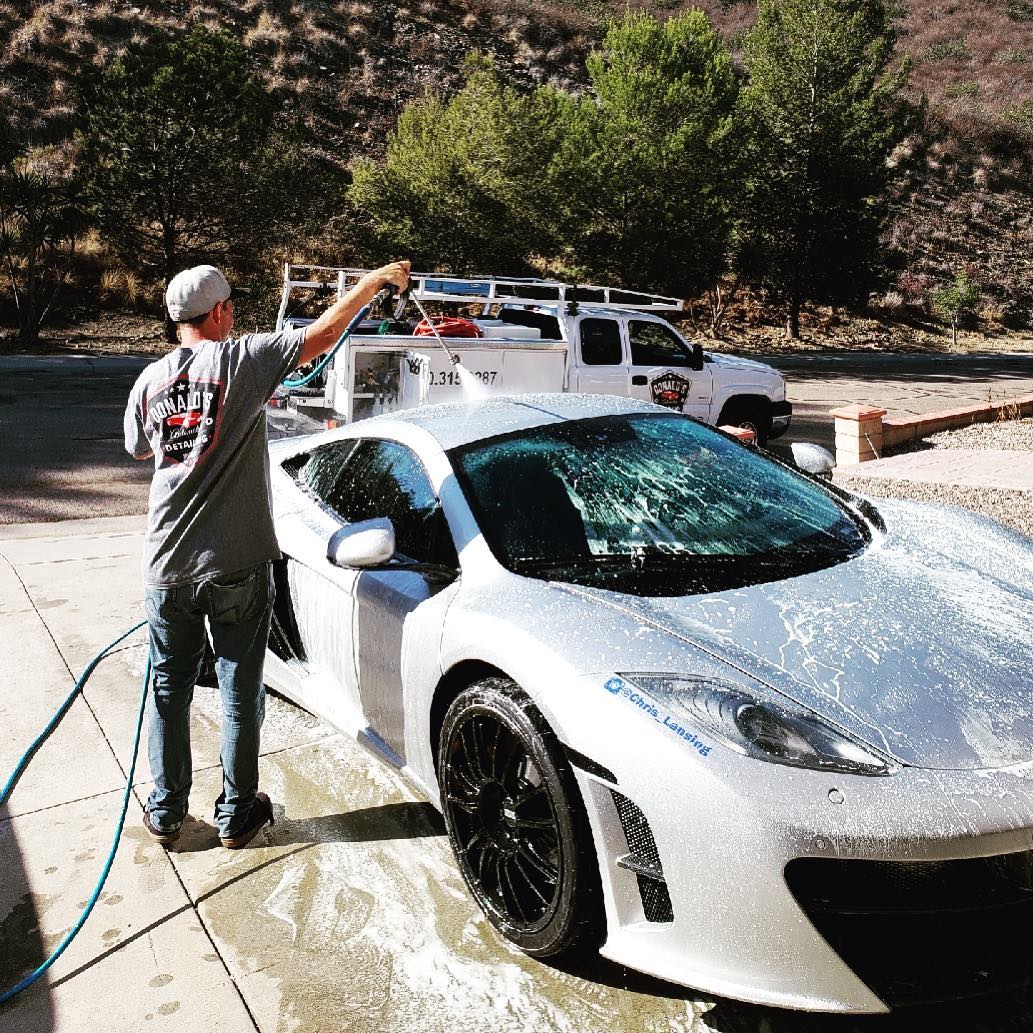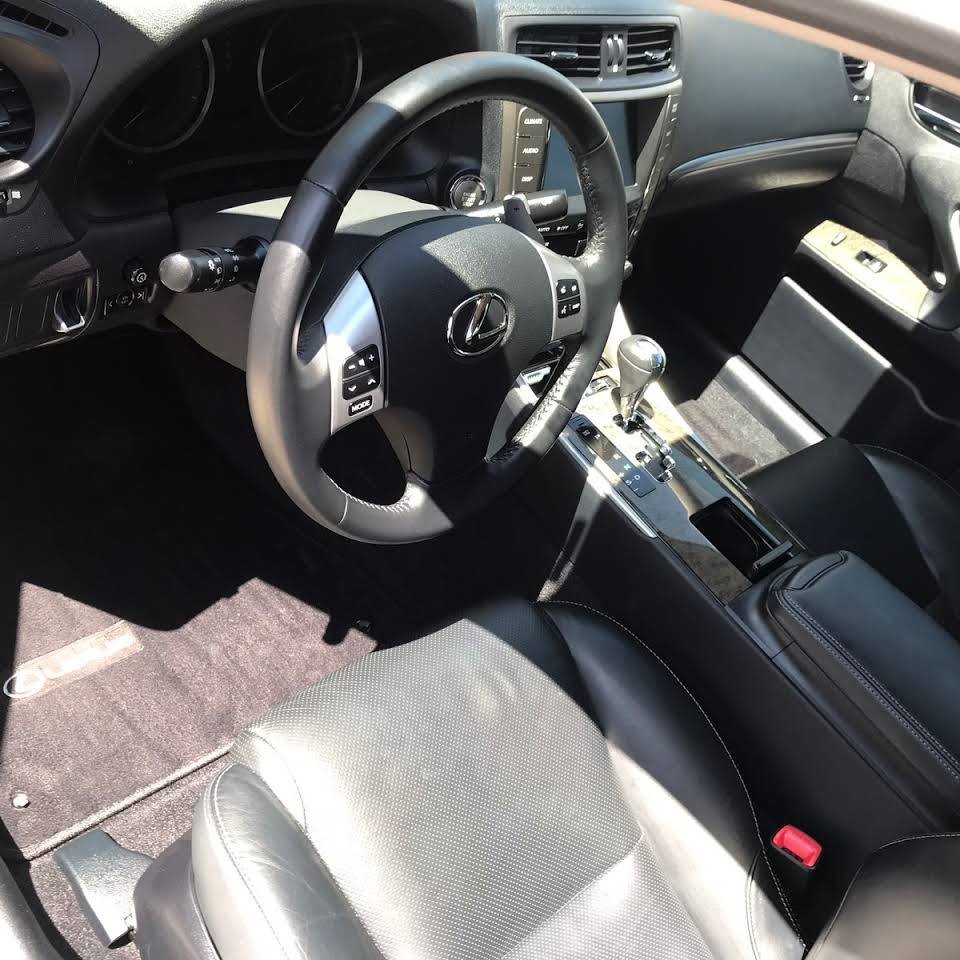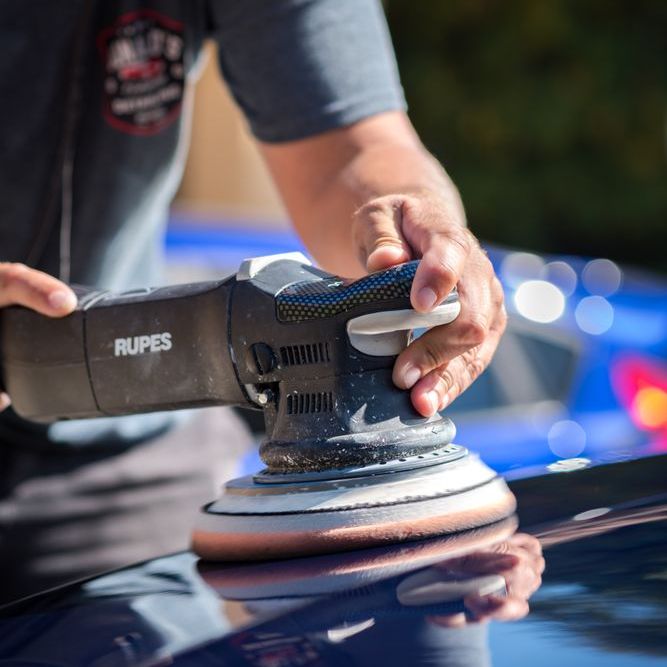 DETAILING SERVICES PACKAGES

We take pride in treating all of our clients like family, so we go the extra mile to take care of your car. Yes, every detail matters!